Welcome to PicassoPixie.com!
Buy handmade scented soy candles, soy wax melts, and original artwork by San Antonio and Rio Grande Valley artist Jessica Trevino aka Picasso Pixie.
Lots of candles to choose from, shop by collection...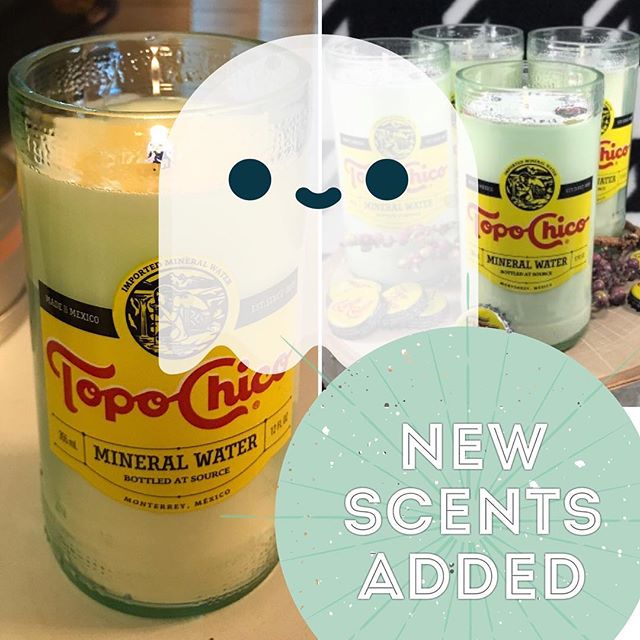 Soy candles poured into recycled containers. Several scents to choose from!
Soy Candles handmade in San Antonio, Texas. These scented candles are made using natural soy wax which is made from the oil of soybeans. It's eco-friendly, renewable, sustainable, and carbon neutral. Soy candles also burn longer, and cleaner, with minimal soot buildup compared to paraffin wax candles.
Original art pieces and prints available.